Help your favorite Youth or Senior hockey player gain $350 sponsorship towards season!!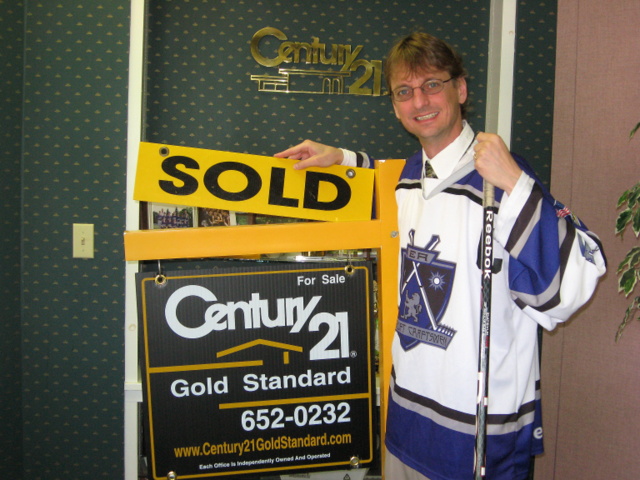 No one knows real estate or hockey families better!!
Call today and ask for Jerry II..Mention this promotion..(716) 652-0232.
Parents, Grandparents, Aunts, Uncles... Help your friends or family members by buying or selling your home with Jerry Thomspon II and they could recieve up to $350 towards hockey sponsorship!
If you buy or sell your home with Jerry Thompson II from 6/1/12 to 12/31/12 get $350 sponsorship in your or your player's name to the hockey organization or league of your choice. Included but not limited to Youth, Senior, House and Travel.
*Offer valid to new transactions only. No previous transactions. Sponsorship paid to organization or league at close of completed transaction. Valid only from 6/1/2012 to 12/31/2012. Must buy or sell home with Jerry Thompson II and identify hockey sponsorship at beginnning of transaction. Sponsorship will be made in your or your player's name by Century 21 Gold Standard and be given directly to hockey program of your choice. Limited to 1 per transaction but not 1 per player. Sponsorship is 10% of commission earned by Century 21 Gold Standard, maximum $350.